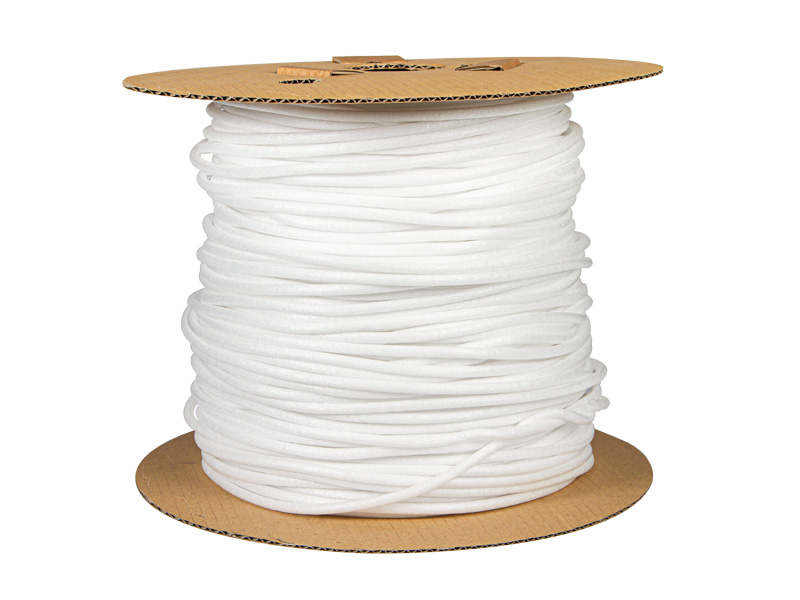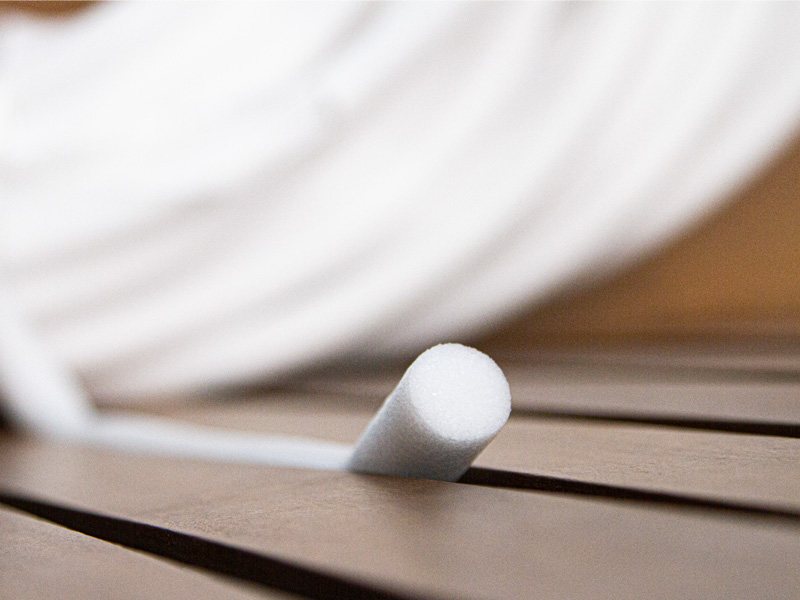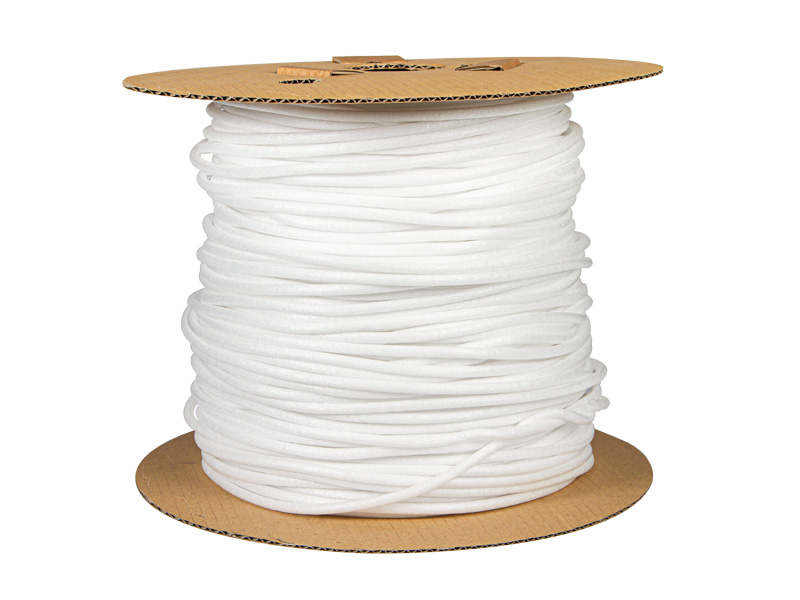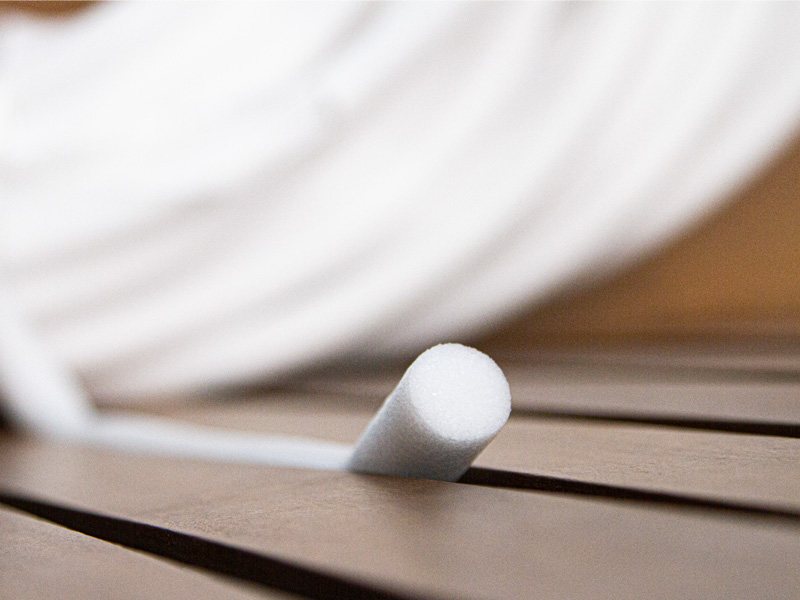 Standard PE foam backing rod is an ideal non absorbent compressible backup material designed as filler to be inserted into joints.  This helps to control the sealant depth and creates a backstop which allows proper sealant tooling.
EPE Foam Rod comes in a variety of thickness giving customers a greater choice for their packaging requirements.
Used to fill crack or deep gap between other pieces of building material.