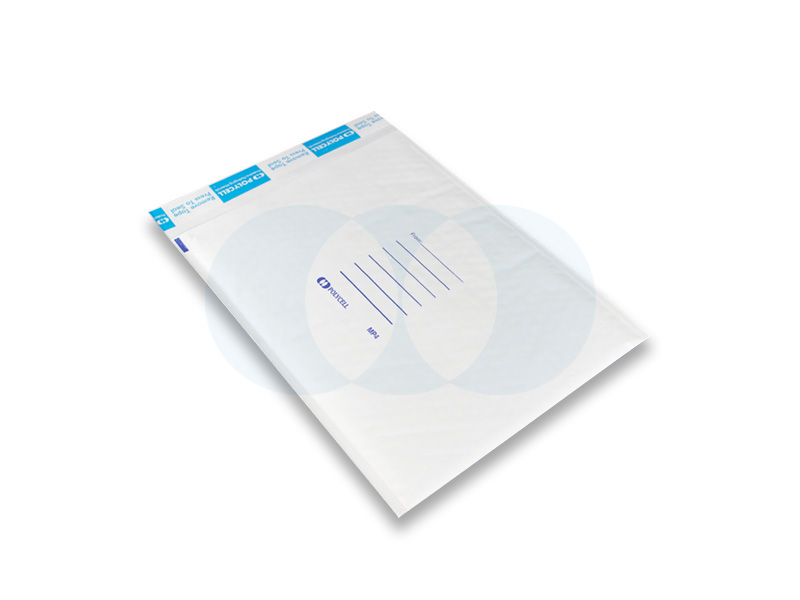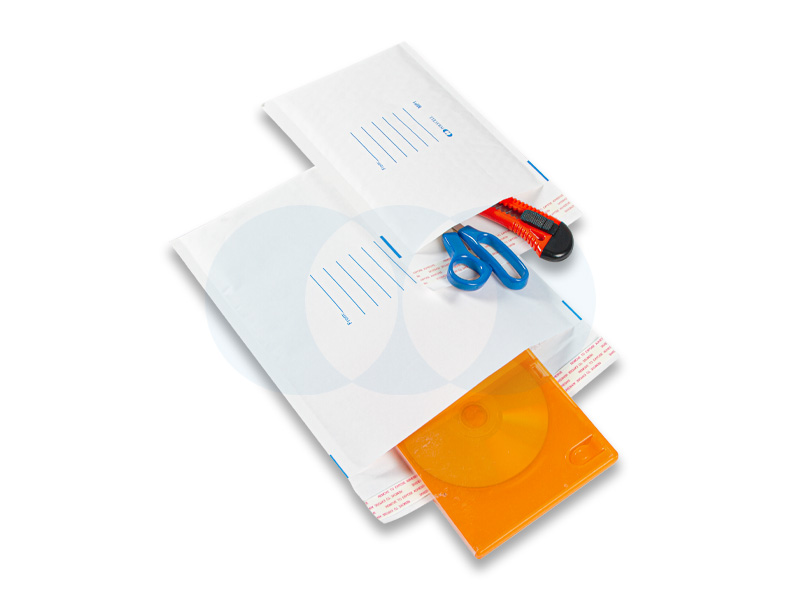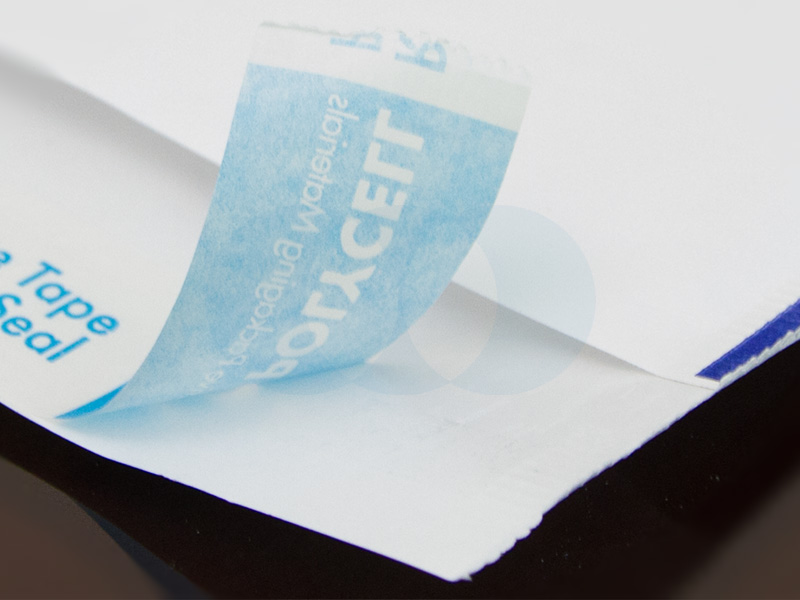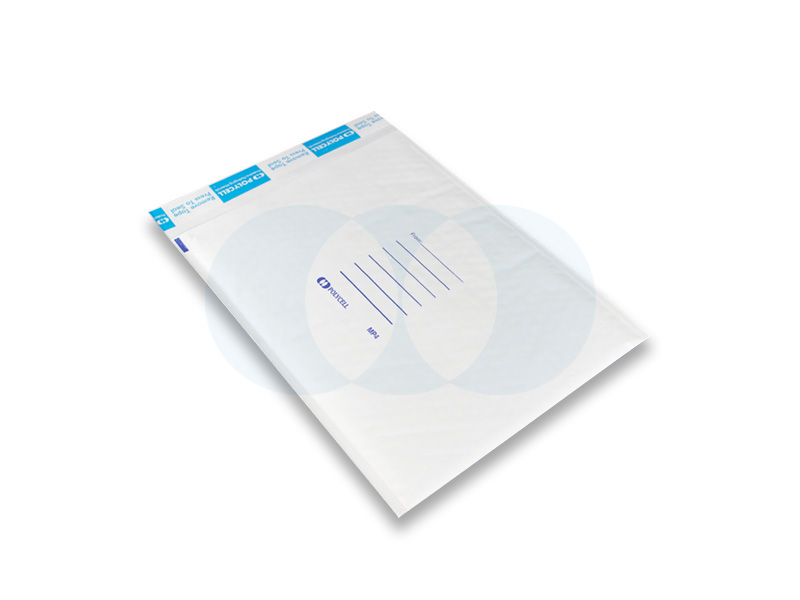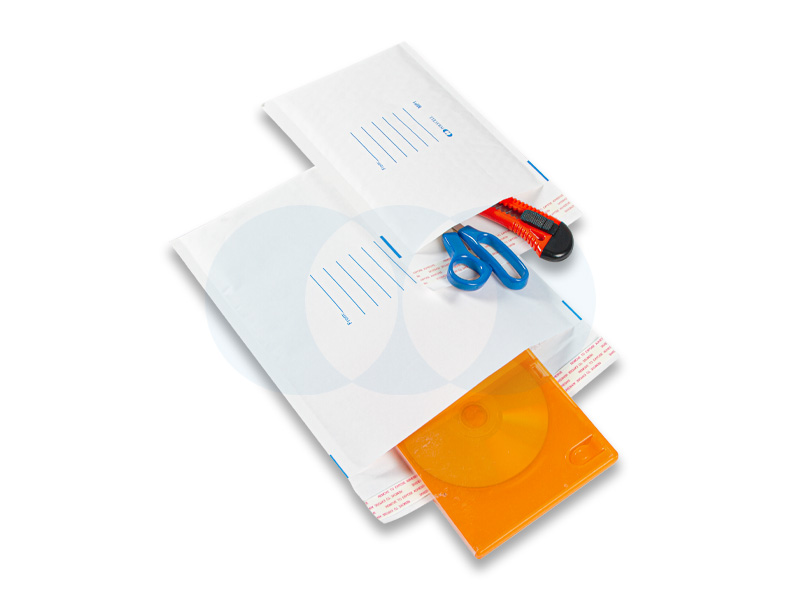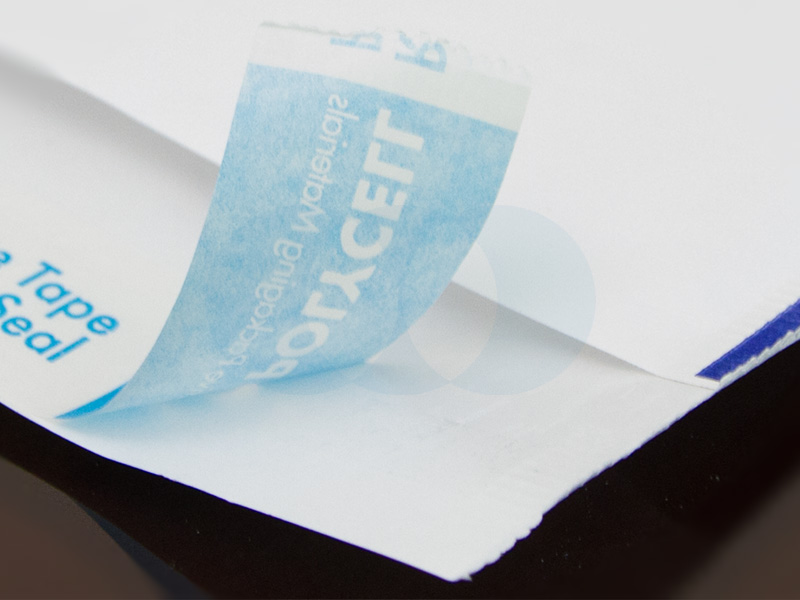 Polycell's Mail Tuff range is a superior lightweight mailing bag made up of a kraft paper exterior and bubble lining that ensures postage costs are kept to a minimum.  The tough kraft paper outer in conjunction with a tamper-evident seal also ensures that Polycell's mailpack range will stand up to the rigors of the general mailing cycle.
Polycell has variety sizes of Mail Tuff to meet customer's requirement.
Custom size available.
Main Material: LDPE
Lamination: Kraft Paper
To avoid damage from collision

To protect specific surface of an item.