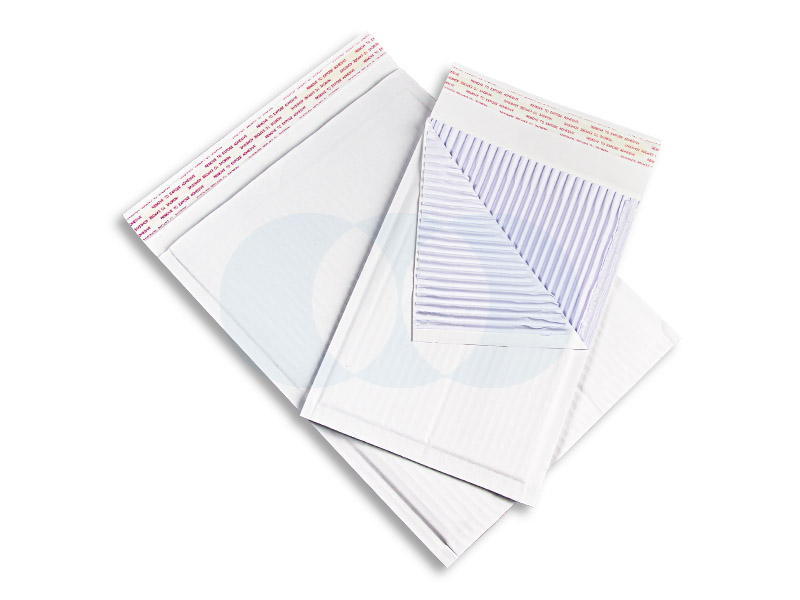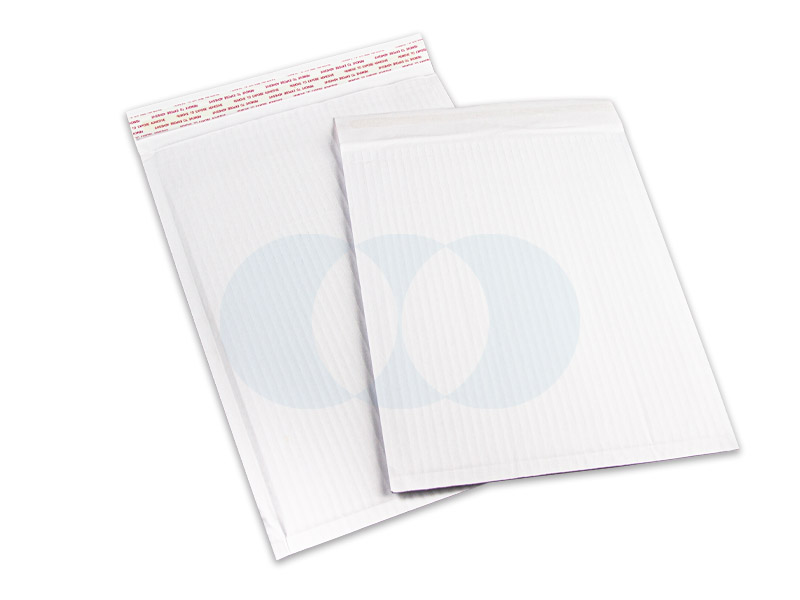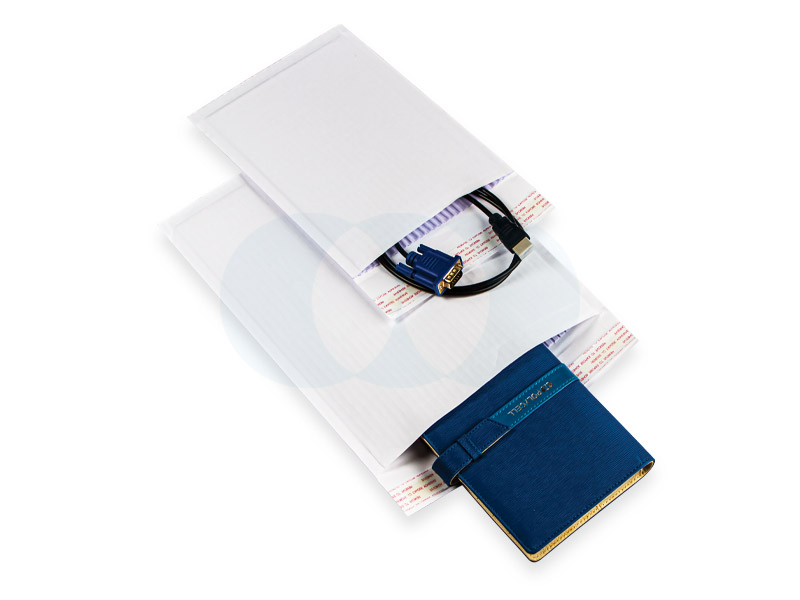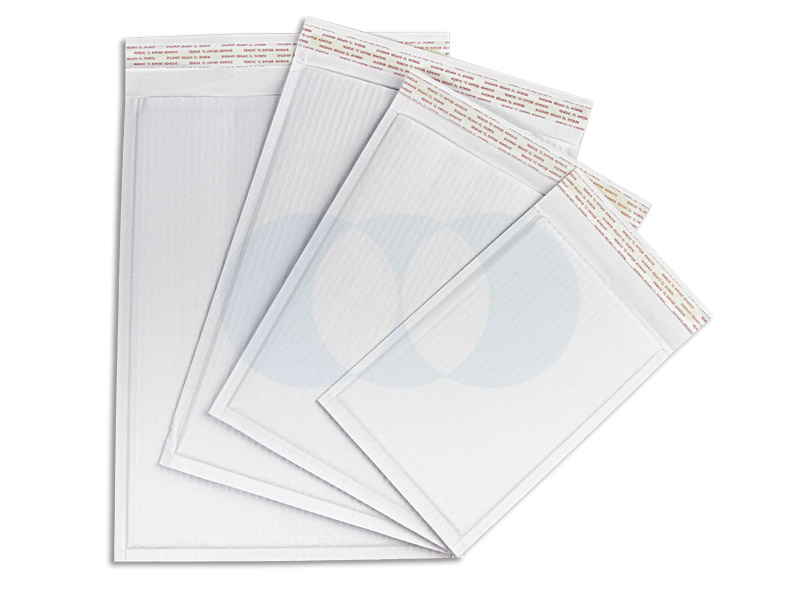 Corrugated Mailer 800x600_5
Corrugated Mailer 800x600_2
Corrugated Mailer 800x600_3
Corrugated Mailer 800x600_4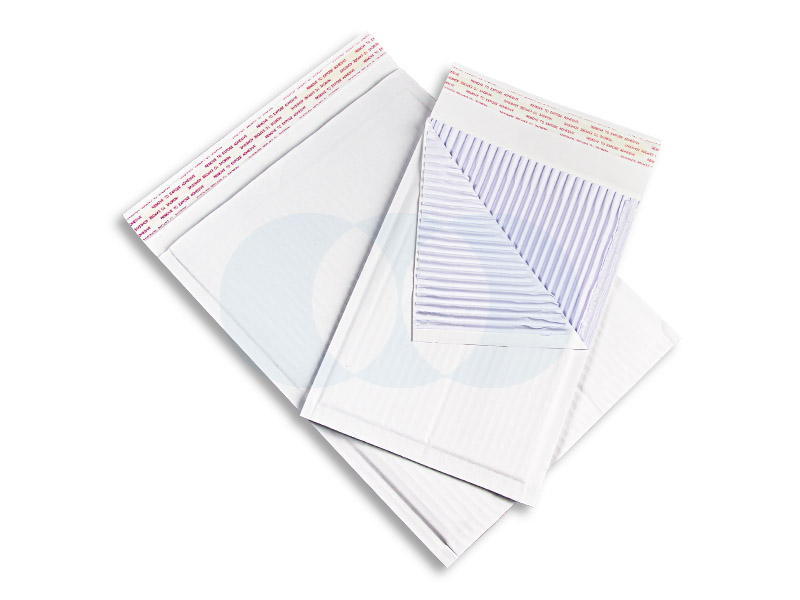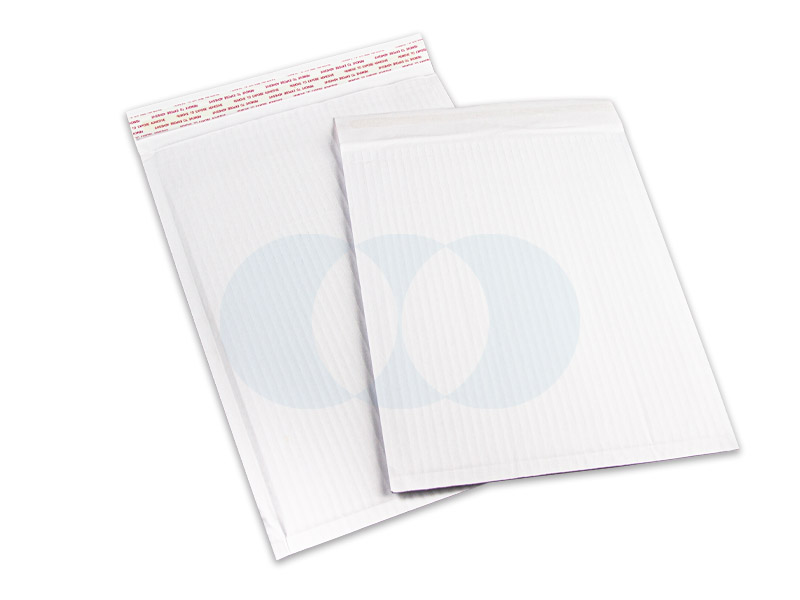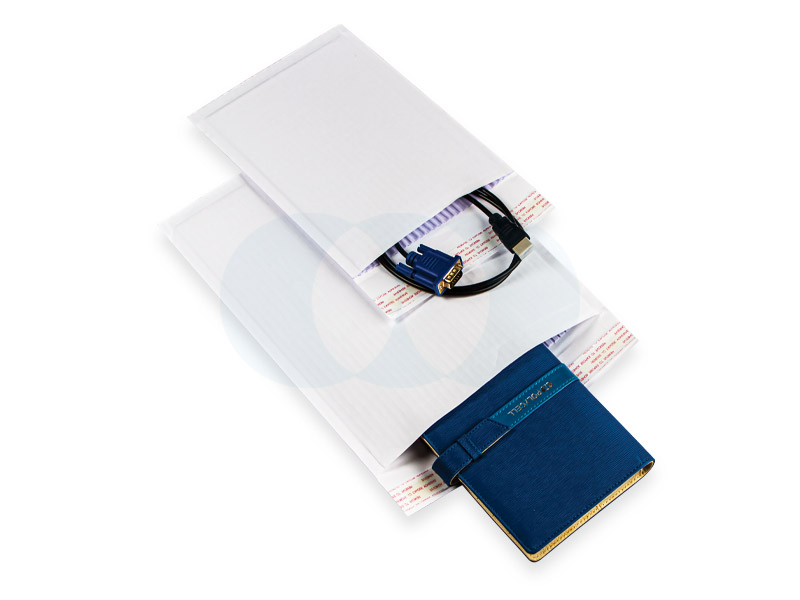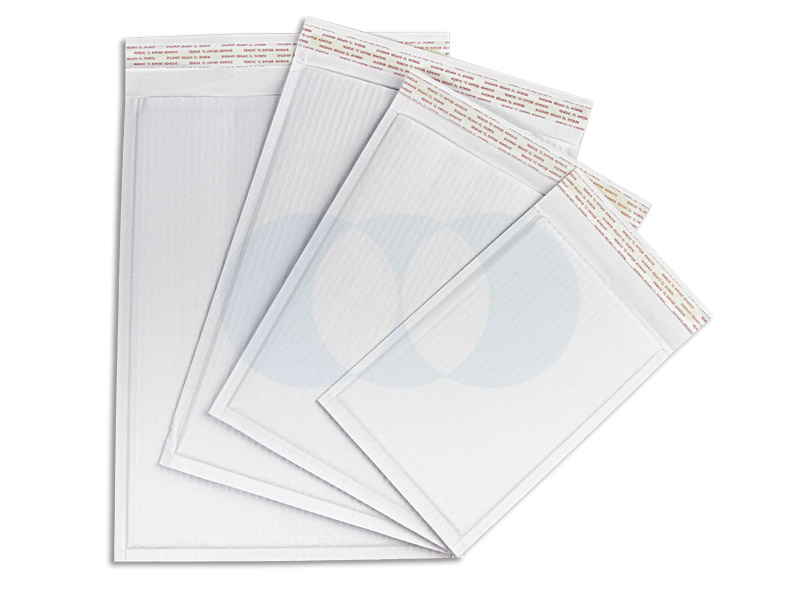 Corrugated Mailer is another mail cushion protection solution for our customer products. It is made up of pure paper with self-seal closure. Corrugated is 100% recyclable, soluble in water, and naturally degradable without pollution.
Polycell has variety sizes of Corrugated Mailers to meet customer's requirement.
Main Material: Kraft Paper
To protect specific surface of an item.
Light wight for mailing.