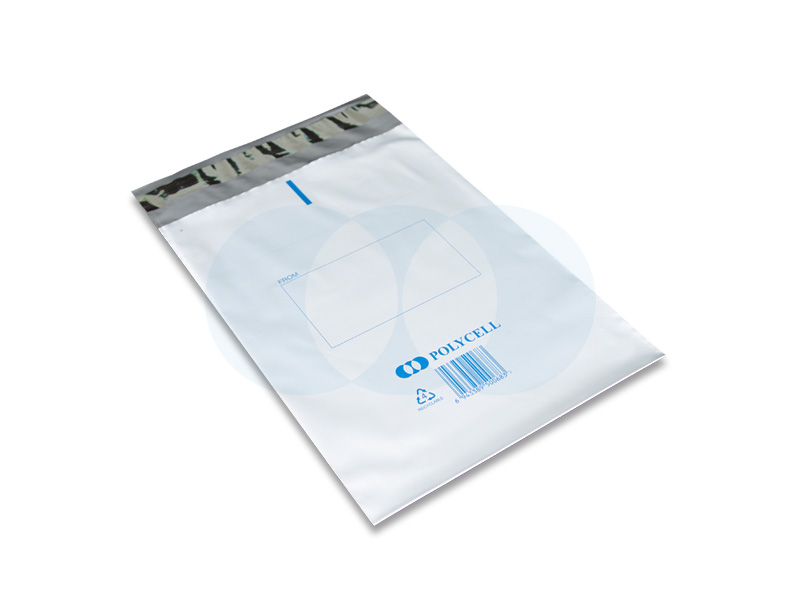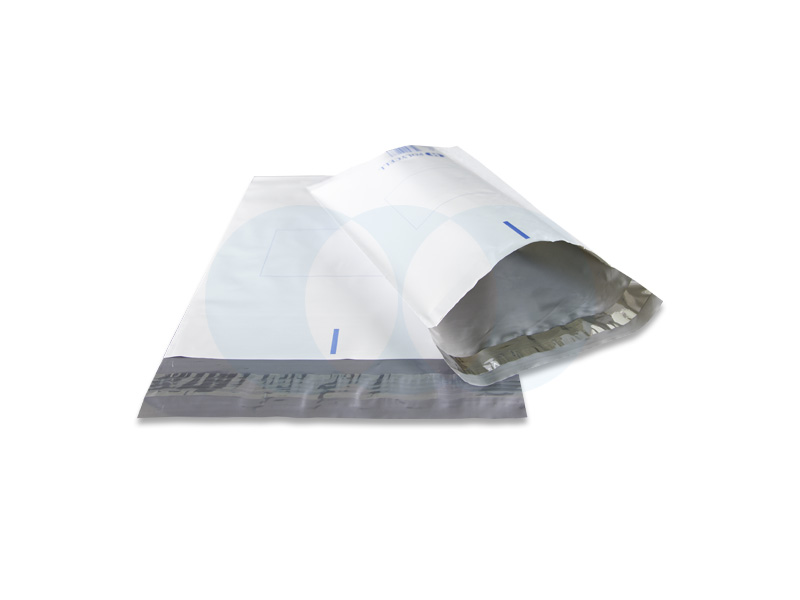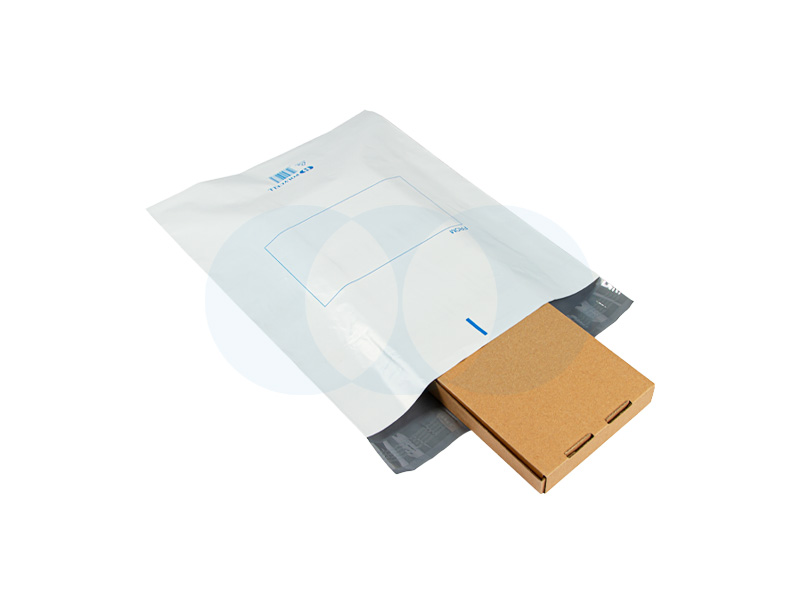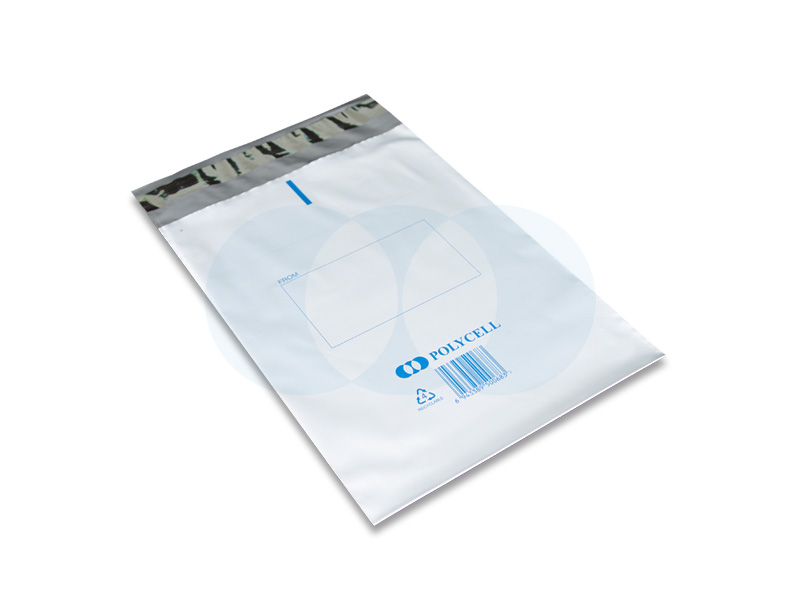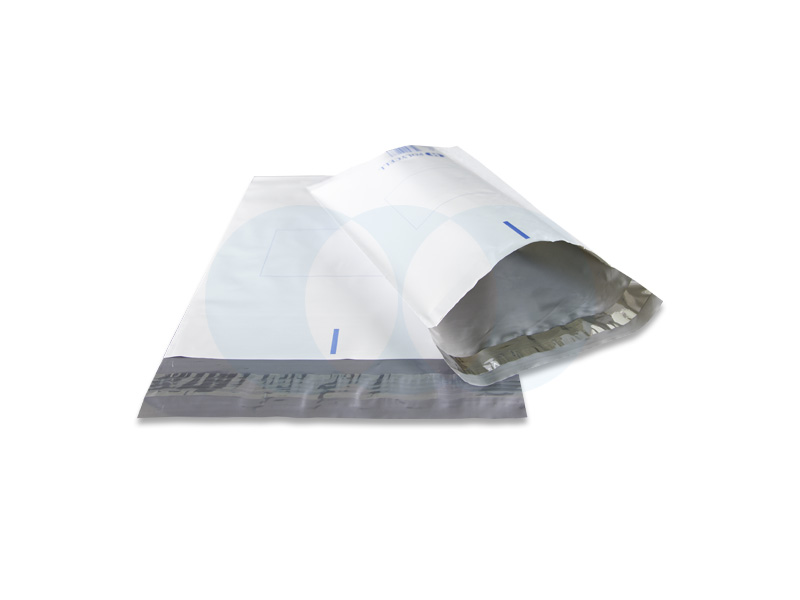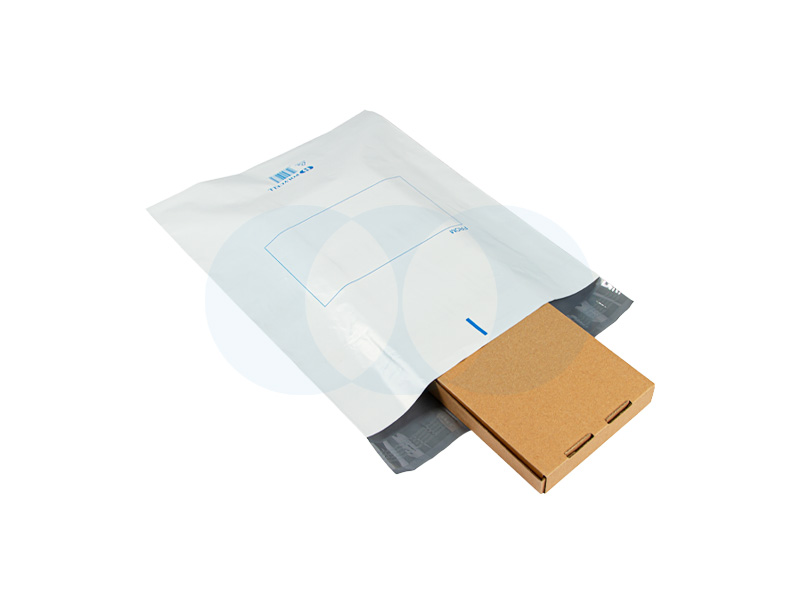 Polycell's new range of courier tuff are made from a durable, multi-layer, co-extruded film combined with a high quality hot melt adhesive closure offering addional tamper evident performance.
Polycell has variety sizes of Courier Tuff to meet customer's requirement.
Custom size available.
To protect specific surface of an item.
Light wight for mailing.