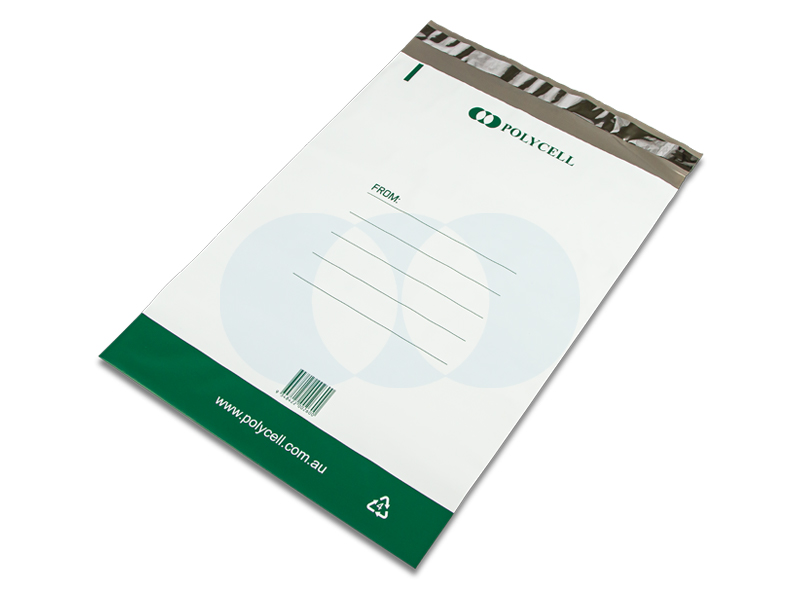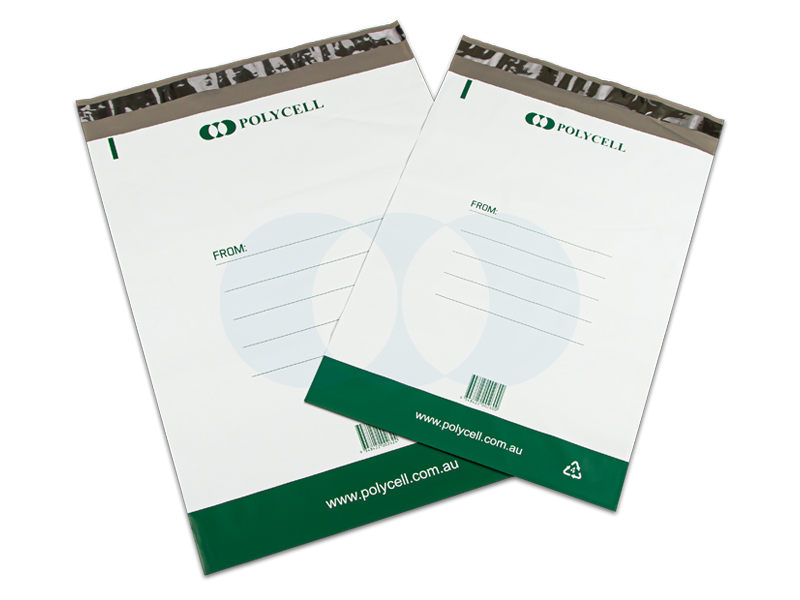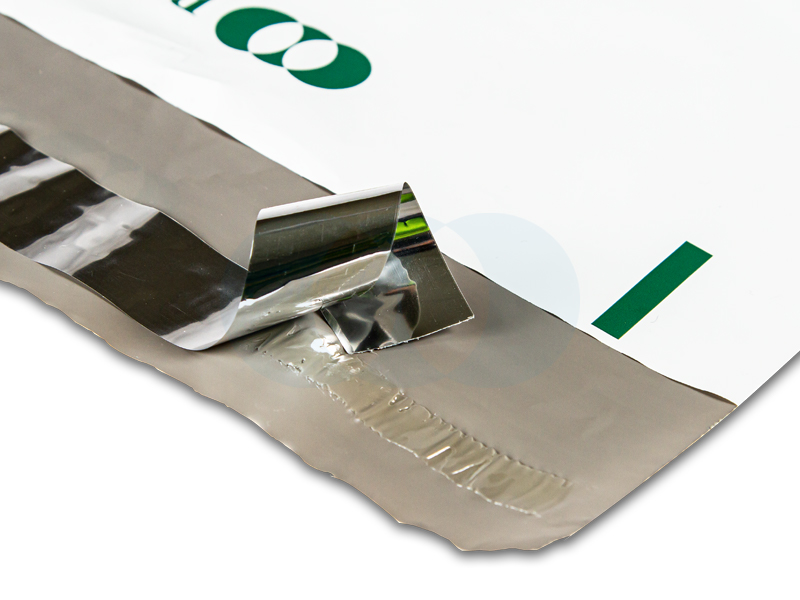 CTP EcoPure_Seal Strip 800x600_1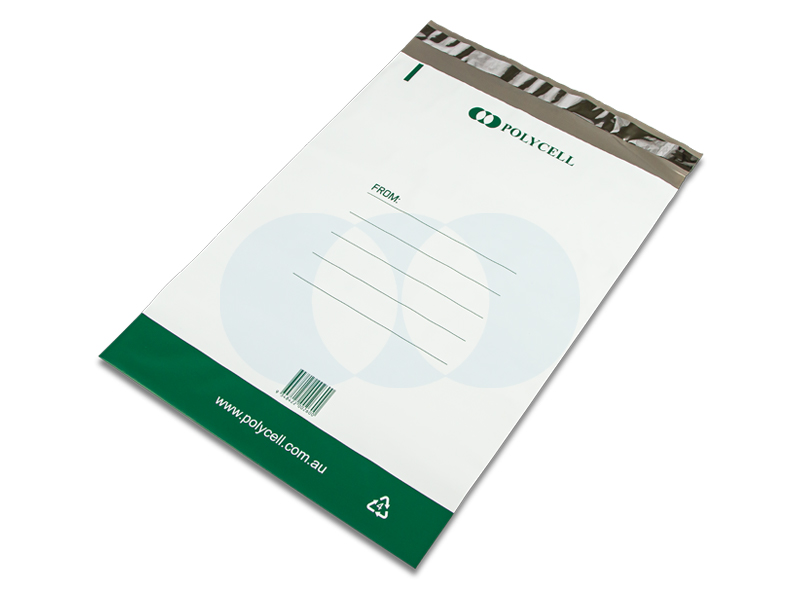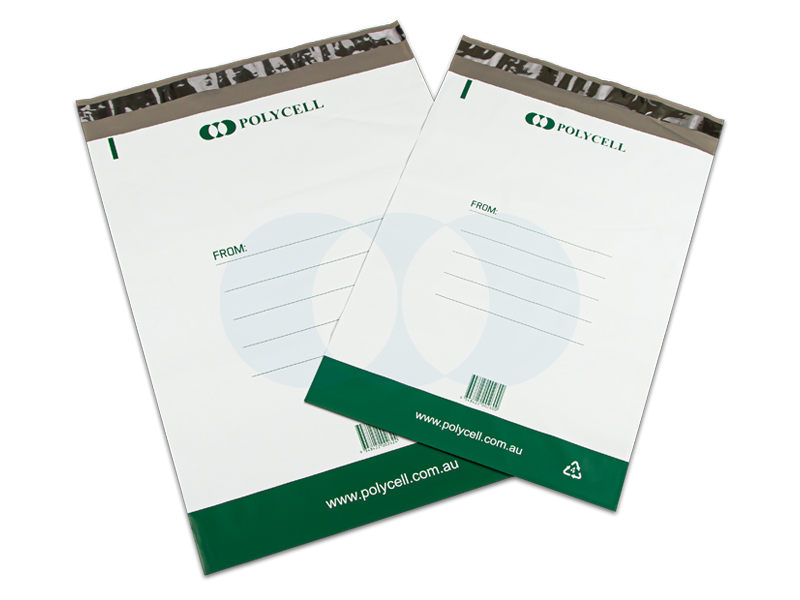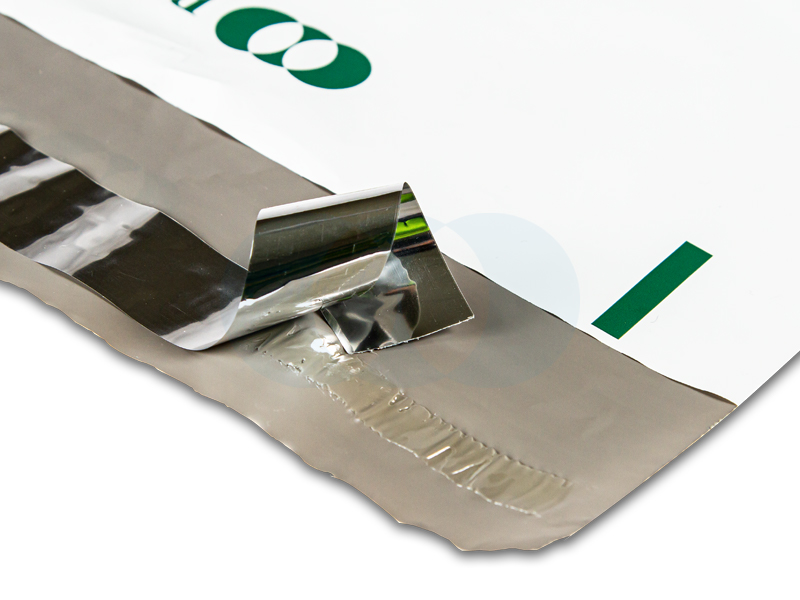 Polycell's new range of Eco-Friendly Product – Ecopure courier tuff is made from a durable, multi-layer, co-extruded film combined with a high quality hot melt adhesive closure offering addional tamper evident performance.
Polycell has variety sizes of EcoPure Courier Tuff to meet customer's requirement.
Custom size available.
Main Material: LDPE
Additive: EcoPure
To protect specific surface of an item.
Light wight for mailing.
Eco Friendly