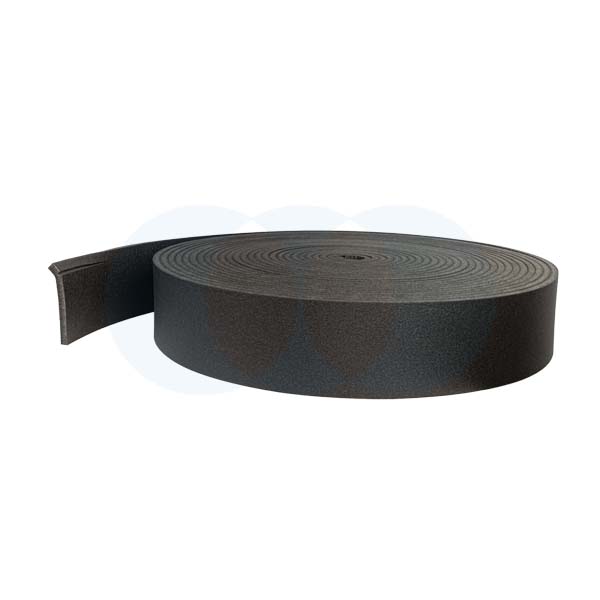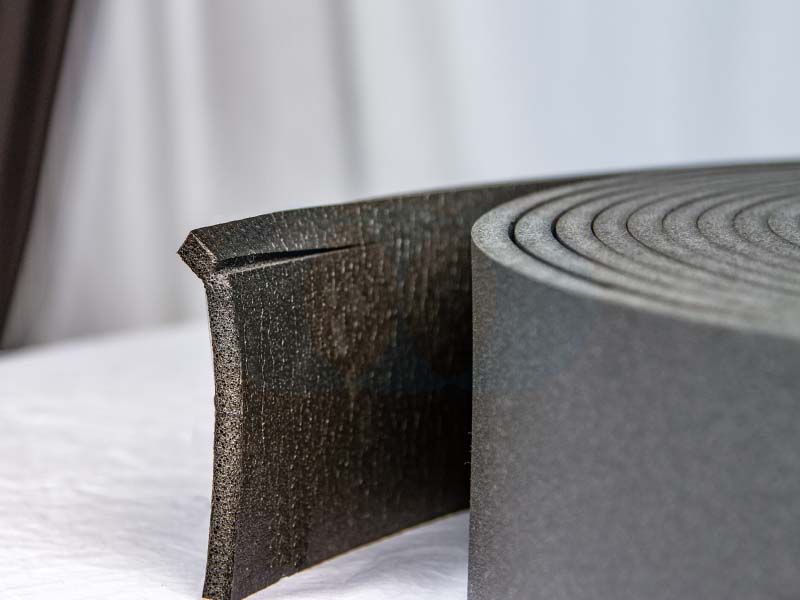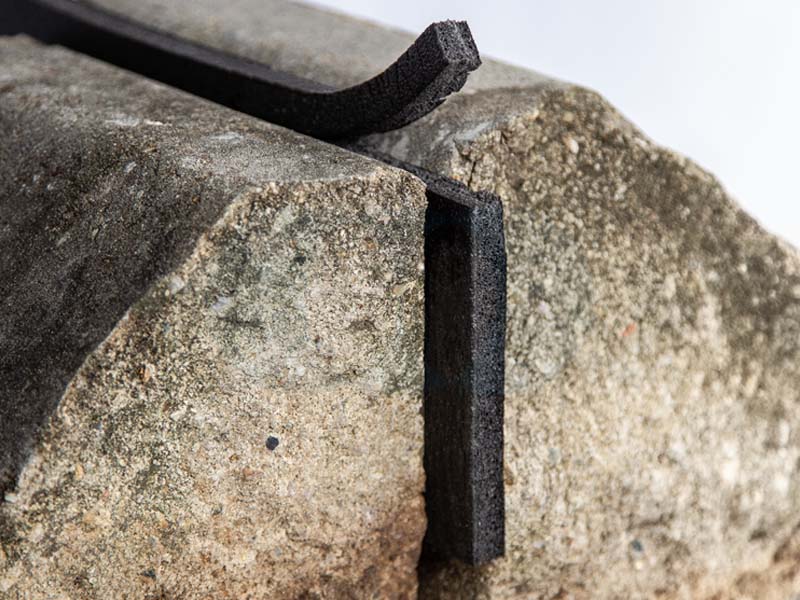 Expansion Joint 800x600_1
Expansion Joint 800x600_2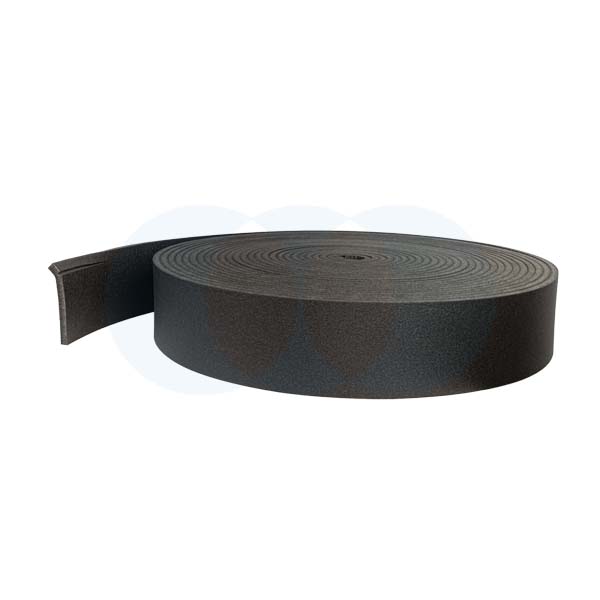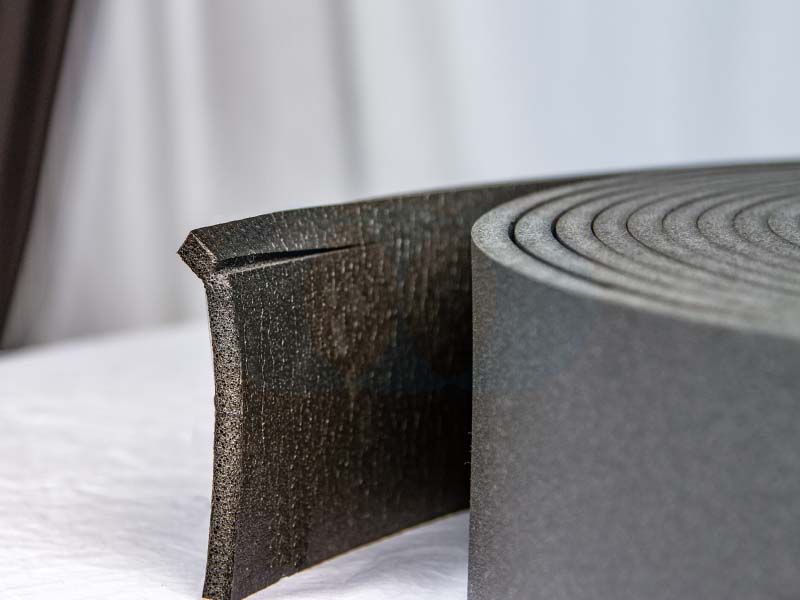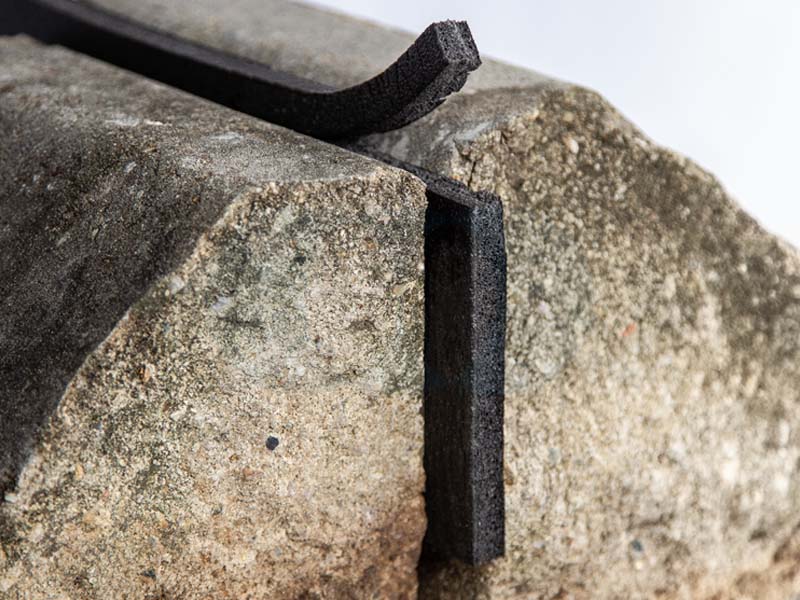 Polycell expansion joint material is made from high quality closed cell, chemically cross linked polyethylene foam.  It is used to prevent concrete slabs from cracking and caused by changes in climatic conditions.
Expansion joint foam has a variety of sizes, which can provide customers with more requirements.
Used to fill crack or deep gap between other pieces of building material.